We are a licensed C-46 Solar and C-10 Electrical contractor experienced in the design, installation, permitting and utility interconnection (Net Metering) of grid-tied solar systems. We also install Battery Energy Storage Systems (BESS). We are happy to come out and assess all your energy needs free of charge. Give us a call at (707) 601-1540 or email us at info.sunboltsolar@gmail.com 
We are happy to help you navigate California's new solar requirements under Title 24 on any new construction project.
Current energy subsidies include the Self-Generation Incentive Program (SGIP) and the Federal ITC 26% Solar Tax Credit
We are familiar with designing and installing grid-tied micro-inverter (Enphase) , power optimizer (Solar-Edge) and String Inverter (SMA) PV systems that comply with rapid shutdown requirements and California rule 21, needed for utility interconnection.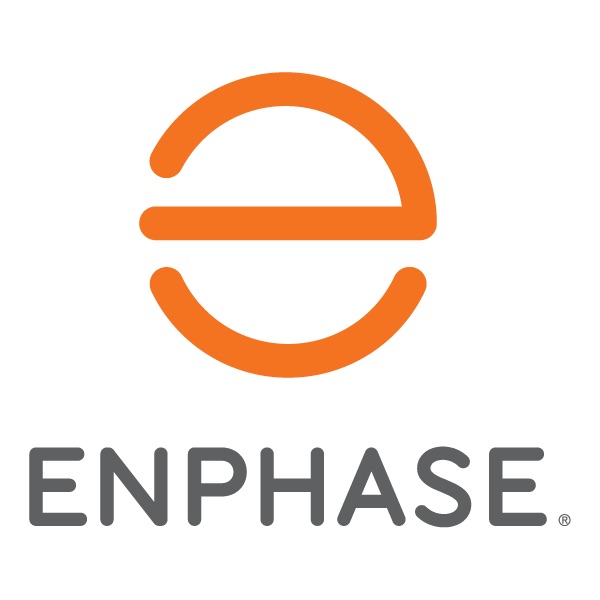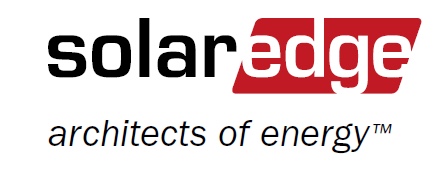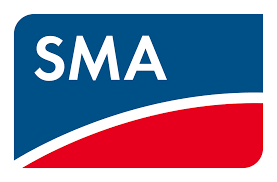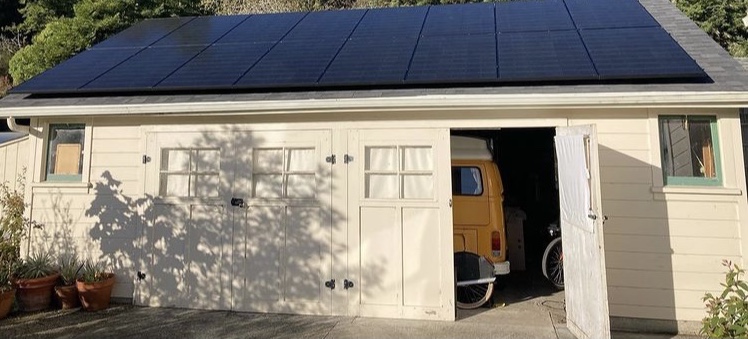 5.92 KW Enphase PV System Installed in Freshwater, CA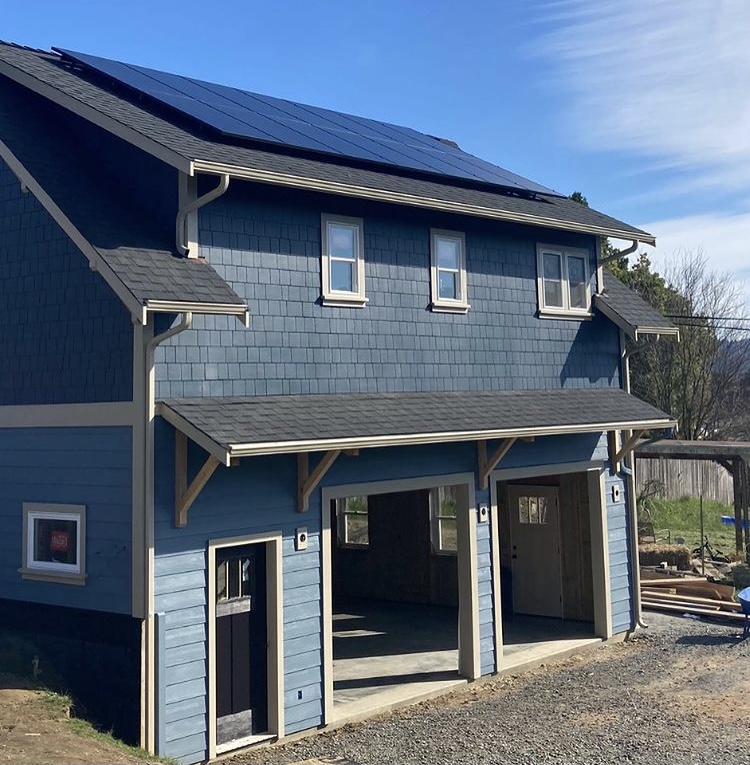 5.2 KW Enphase PV System installed on a new construction project in Glendale, CA